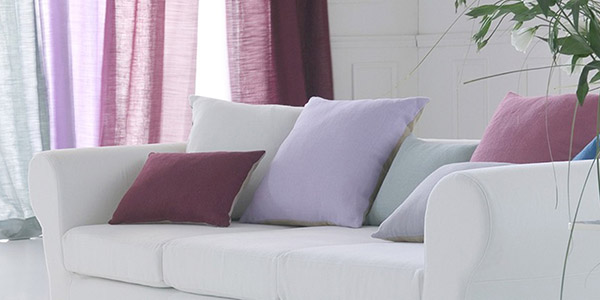 The décor of an event can really make it or break. A minuscule thing like the type of chair used and the fabric it is upholstered with can make a huge impact. When you spend so much time, effort and money on planning the perfect ceremony or function, then why not put some more attention to the upholstery for events. The article below talks about the different kind of chairs that can be used in any event and how to upholster them aptly for it.
•    Wood dining chairs are the classiest way to make a statement. They are ideal for casual dining and fine dining, and they are built to last a long time. If you are hosting an event, then the former would be to your advantage, and if you are décor provider, then the latter would be leverage for you.  One can easily customise the upholstery of dining chairs to suit the colour scheme of the occasion. From a coffee shop look to a Michelin star hotel look, upholstered wooden chairs are perfect for any decoration idea.
•    Real wood may give a staid look that is hard to replicate, but it is not without worries. Wooden upholstered chairs are heavy, and their joints tend to loosen over time. A simple solution lies in Aluminium chairs. With modern technology giving aluminium the exact look wood, they can be used to create a contemporary style with bright fabric upholstery. Aluminium upholstered chairs are light and easy to maintain which makes them just right for events.
They can be tailor-made to décor using custom fabrics. Our tip is to use a vinyl which complements the décor. A pretty fabric back with vinyl seat is a combination that no other can beat. For the event organisers, aluminium chairs are so excellent because they can be stacked real high which makes for easy storage and cleaning them is a child's play.
•    For a truly luxurious event, think of club chairs with leather upholstery. A solid wood detailing with bespoke stitched fabric makes them a class apart. They can be used to recreate club room look or a vintage dining room style. Their distinct design lends a chic and fashion to any event. Changing the colour and type of fabric used to upholster club chairs can completely alter their look to match the event's scheme.
•    For an event that calls for relaxations and enjoyment, the perfect choice would be bucket chairs with bright and cheery upholstery and supreme padding.  One can choose from a selection of style to make sure that the chairs and the fabric matches or complements the décor.
Chairs are not just seats for your guests. Think of them as outfitting for a perfect experience be it a dining room or a banquet hall. Find the perfect fit with the upholstery you always dreamed of and we assure you that the event will become unforgettable to everyone invited.
Know More About : The Different Courses To Learn Upholstery Skills